Vendée Globes- Rain in Brazil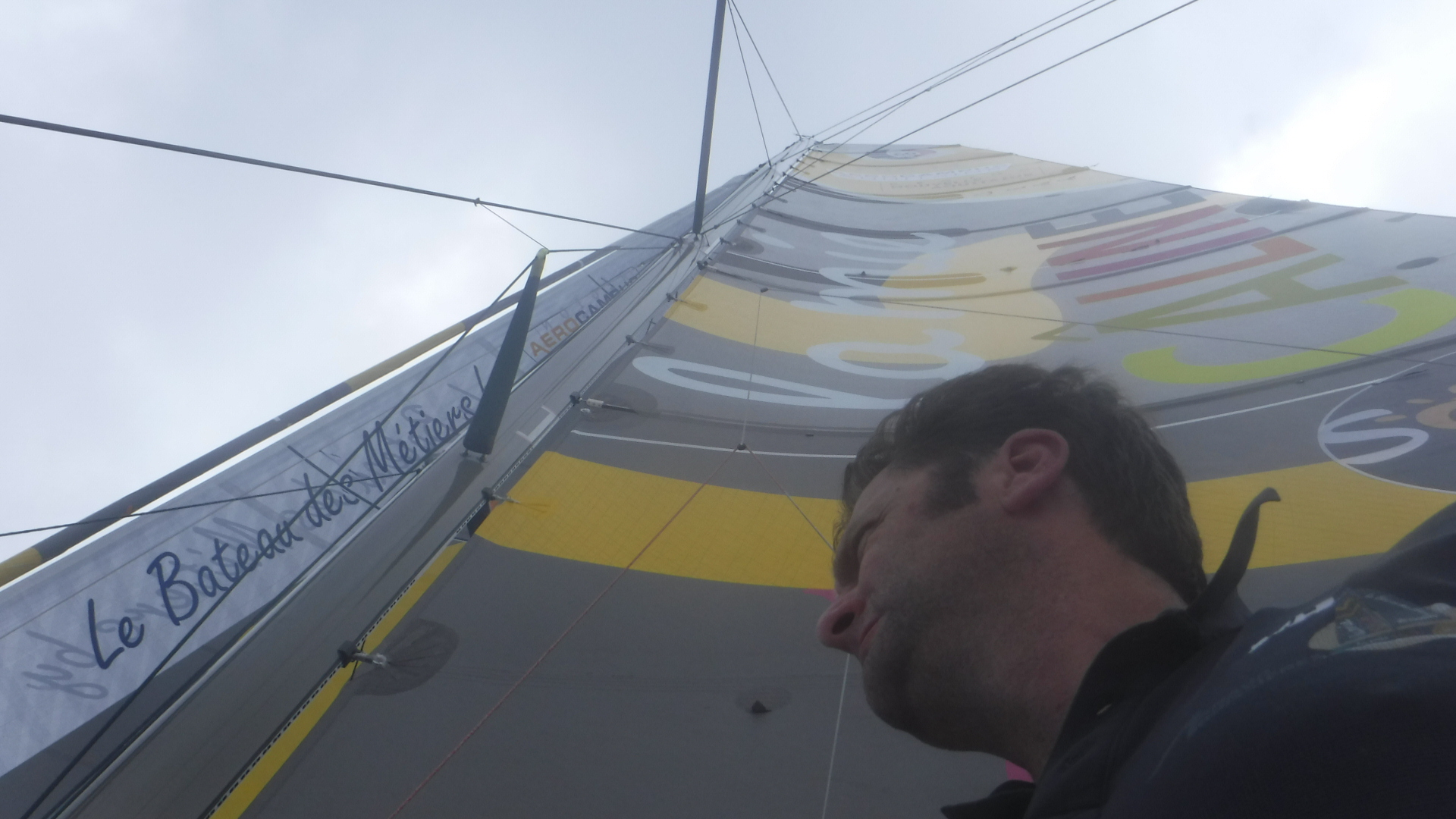 Currently in the large of Brazil, Arnaud Boissière is going through the season of rain on the calm ocean.
If the Vendée Globe is a huge international race it demands a lot of patience against the temper of the ocean.
Hold on Arnaud. We are all behind you!
J18 : the Rain Season for Arnaud Boissières - Vendée Globe