Weather forecast, navigational aids, sports and cultural broadcast live on our smartphones, etc.
We use applications stemming from the space sector* every day, without even realising it.
Today, the satellite data market is undergoing a real revolution: until recently, satellite launching and the use of satellite data have been reserved for States but these activities are now becoming accessible to private companies, most of which from the digital world (Google, Facebook, etc.).
For these new players, the issue is to control the value chain and thus market new services accessible on the Internet (remote monitoring of sensitive sites, assistance in agriculture, connected health, etc.).
The European Union also wishes to encourage the emergence of leaders in digital applications of spatial data.
*(services which use data collected and/or transmitted by satellites to meet the needs of end users)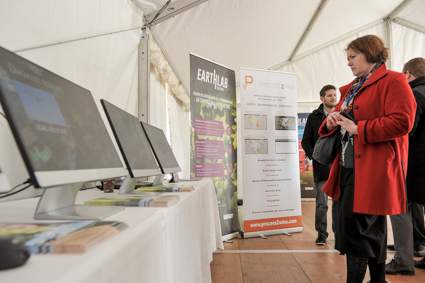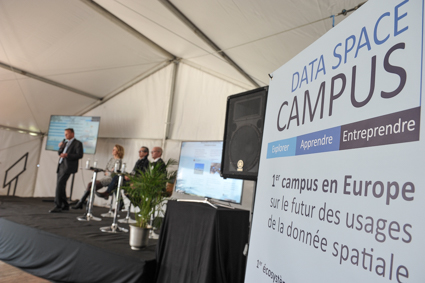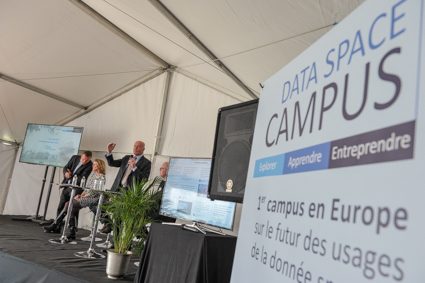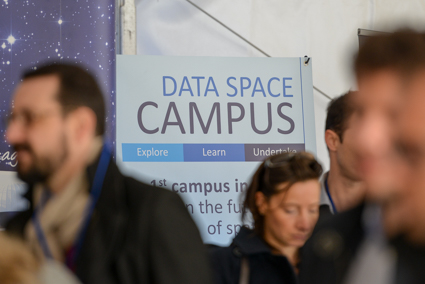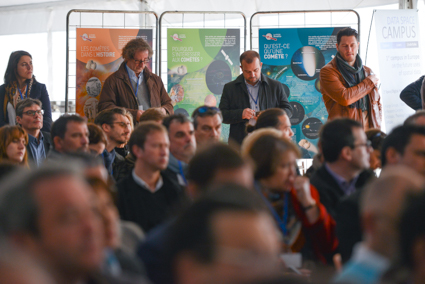 AEROCAMPUS Aquitaine has decided to take part in this booming market and thus has launched DATA SPACE CAMPUS, the 1st European Campus on future uses of spatial data.
Its objective is to gather, in one single place:
Training materials
Tools for wide dissemination of scientific data
Research laboratories
Start-ups and project holders
Companies
Major groups
to promote the emergence of future players in the use of spatial data.
Many entities such as Laboratories, Start-ups, R&D units of small and medium companies, scientific dissemination players, etc., have already volunteered to rapidly take part in this dynamic process and move into this new site as from September 2016.
All together, and with others, they will create a real ecosystem geared around the use of spatial data.